wow señorita te vez super bien! Espero que estes bien
latinafotographydiva asked: Hi! What kind of pictures do you want for Robis project? I'm interested in participating.
5 tags
2 tags
1 tag
walkinwithfaith asked: facetime answer lol
1 tag
1 tag
1 tag
1 tag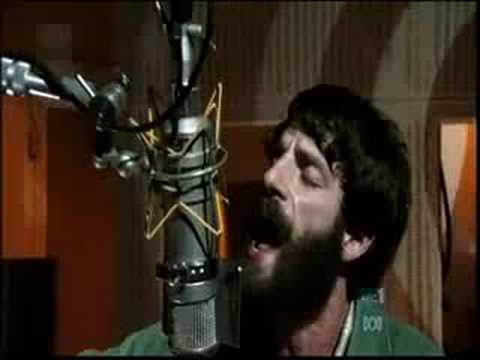 3 tags
1 tag
"Maybe there's something you're afraid to say, or someone you're afraid to love,..."
– John Green (via quotethat)
Alabama Shakes "boys and girls"...friendship song
Oh, why can't we be best friends anymore? They say a friend ain't to be between a girl and a boy I don't know who said it, or why it got to be so wrong? Oh, why don't you call, don't you care anymore? Is not fare, don't let 'em get you They took us both, and now I got to fish But I don't know how to fish You said it's just the way it is with you and… Chorus: …a lot of questions I can't get them...
"I hate the way you talk to me, and the way you cut your hair. I hate the way..."
– 10 things I hate about you
"Don't let your victories go to your head, or your failures go to your heart."
– Anonymous (via myquotelibrary)